Collaborations
Collaboration is always exciting; it's a chance to explore fresh ideas, reach, meet, inspire and be inspired by new people, situations and surroundings. It is the perfect way to flex creative muscles.
Monoprix
When the idea was suggested that Wendy create a product range for major French retailer Monoprix, she embraced the opportunity. Monoprix was the first large store to collaborate with designers to create limited edition fashion and homeware collections.
A French Connection
"I was delighted to be involved with Monoprix, my only stipulation was that we created products I loved and would use myself, which led to a range of tableware, womenswear and a few favourite homeware pieces. I was really excited at the thought. It gave me the opportunity to explore new product design outside my more-familiar world of rugs."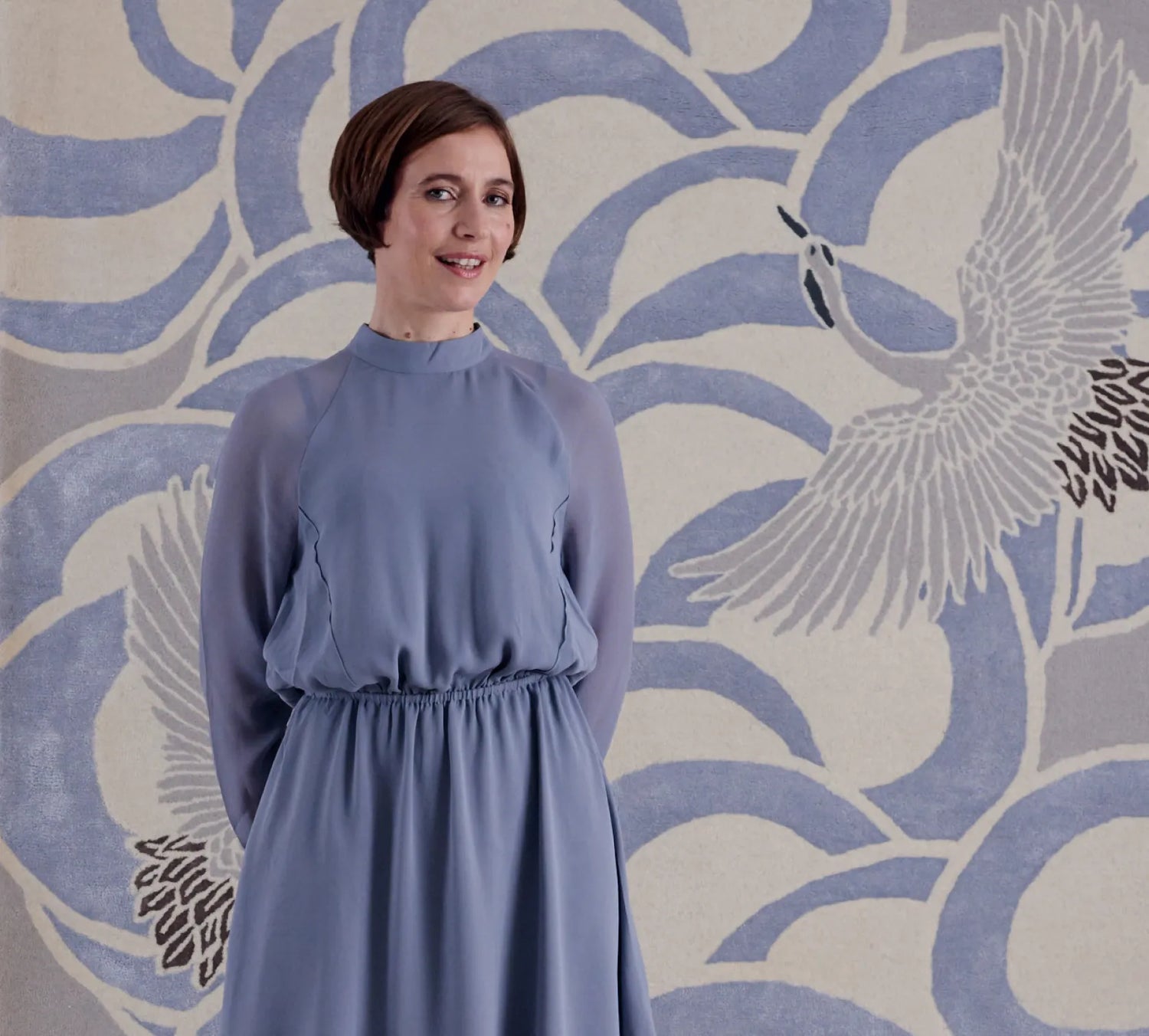 John Lewis
One of Wendy's earliest collaborations was with UK department store John Lewis. Wendy worked closely with John Lewis between 2014 -2018 and designed various collections inspired by boutique designs and sumptuous tones. The colour palette was versatile, with soft smoke shades and shiny finishes.
john lewis design collective