Our custom rug service
Our aim is to create rugs that our customers absolutely adore. We want you to find a rug that makes your room feel special and complete, and adds a little bit of joy every time you look at it, which is why we offer a Custom Rug Service.
Why should you choose a custom rug?
A custom rug is designed specifically for a particular space. Whether that requires a larger or different-shaped rug, or a tweak to the colour or design elements, we can create a rug that is perfect for your home.

Working with small workshops and talented artisans in India and Nepal means we are not tied to mass-market production schedules. We have the time and creativity to customise individual hand-made rugs, which opens up a world of exciting possibilities.

Our Custom Service has been used to create rugs for vast staircases, banquet-friendly dining rooms, spacious cinema rooms and oddly-shaped interior spaces. A custom rug may be the only option when you are working around period fittings. Custom rugs can beautifully complement other colours or furnishings in a room.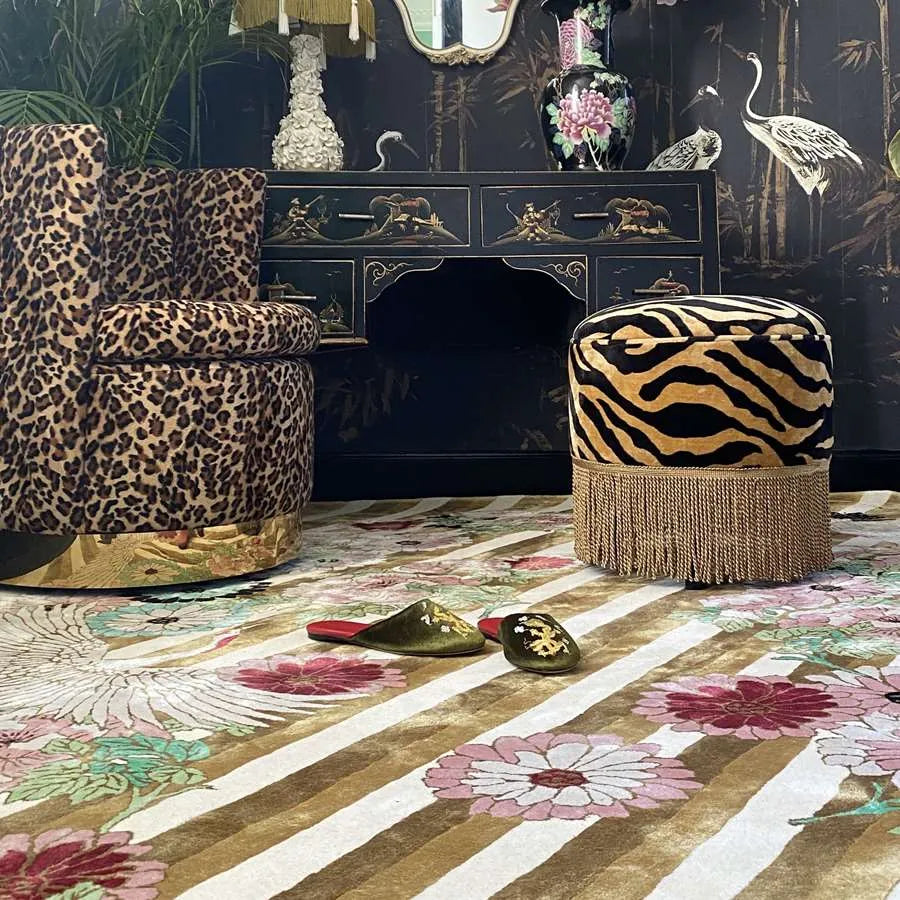 Size and lead time
It is possible to create a custom-sized rug with all of our hand-tufted and hand-knotted designs.

Most Wendy Morrison Designs can be reproduced as a runner or circular rug too. Essentially, this is a service that provides our customers with exactly the right rug for them - the very piece that will complete their home.

Hand-tufted custom rugs have a lead time of approximately 16 weeks. The extremely labour-intensive process of hand-knotting requires a lead time of approximately 5-6 months.

Please be aware that for larger and more complex projects the lead time may be longer.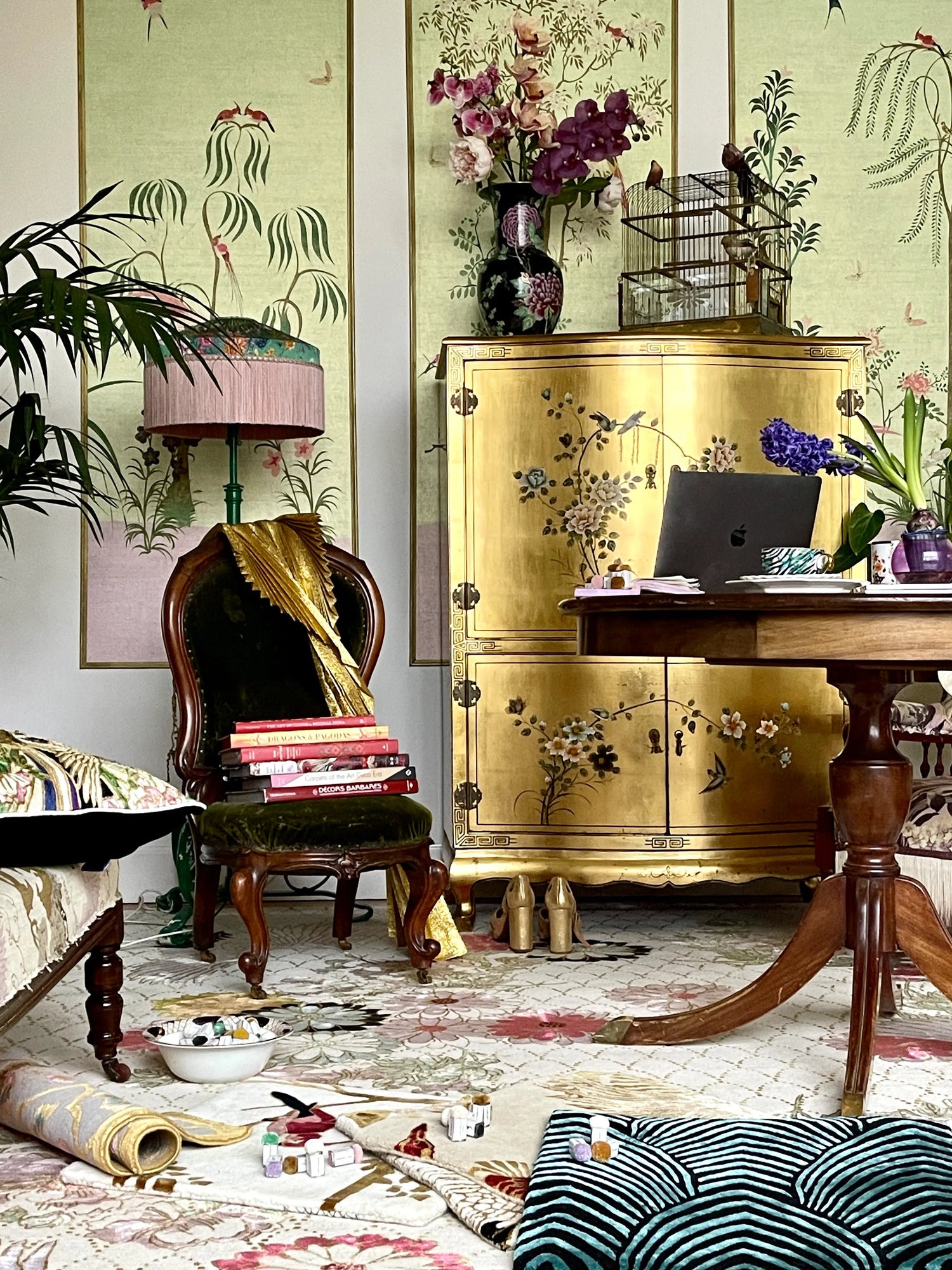 Start with samples and a virtual consultation
Every home and interior space is unique, and every individual has their own requirements. Our Virtual Appointment Service allows customers to share their hopes, needs and dreams for their perfect rug with us directly during an online conversation.

Essentially a refundable loan service, our sample service enables customers to try a smaller version of the rug they like in situ, which is particularly useful for custom rugs.


request a virtual consultation
Trade account benefits
Our approved trade account holders have access to our exclusive trade only prices on both standard and custom rugs.

We are available create custom rugs for both residential and commercial projects.

Get in touch if you would like to work with us!

Join our trade programme today and receive a host of benefits including access to our trade portal, a dedicated trade account manager and access to free fabric and wallpaper samples.