Welcome to our World
A world of heavenly designer rugs, wallpaper and fabric. Think extraordinary rugs, wonder walls and fabulous fabrics with distinctive style and quality attention to detail. Inspired by the beauty of nature, maximalism and chinoiserie. Luxury all day, every day.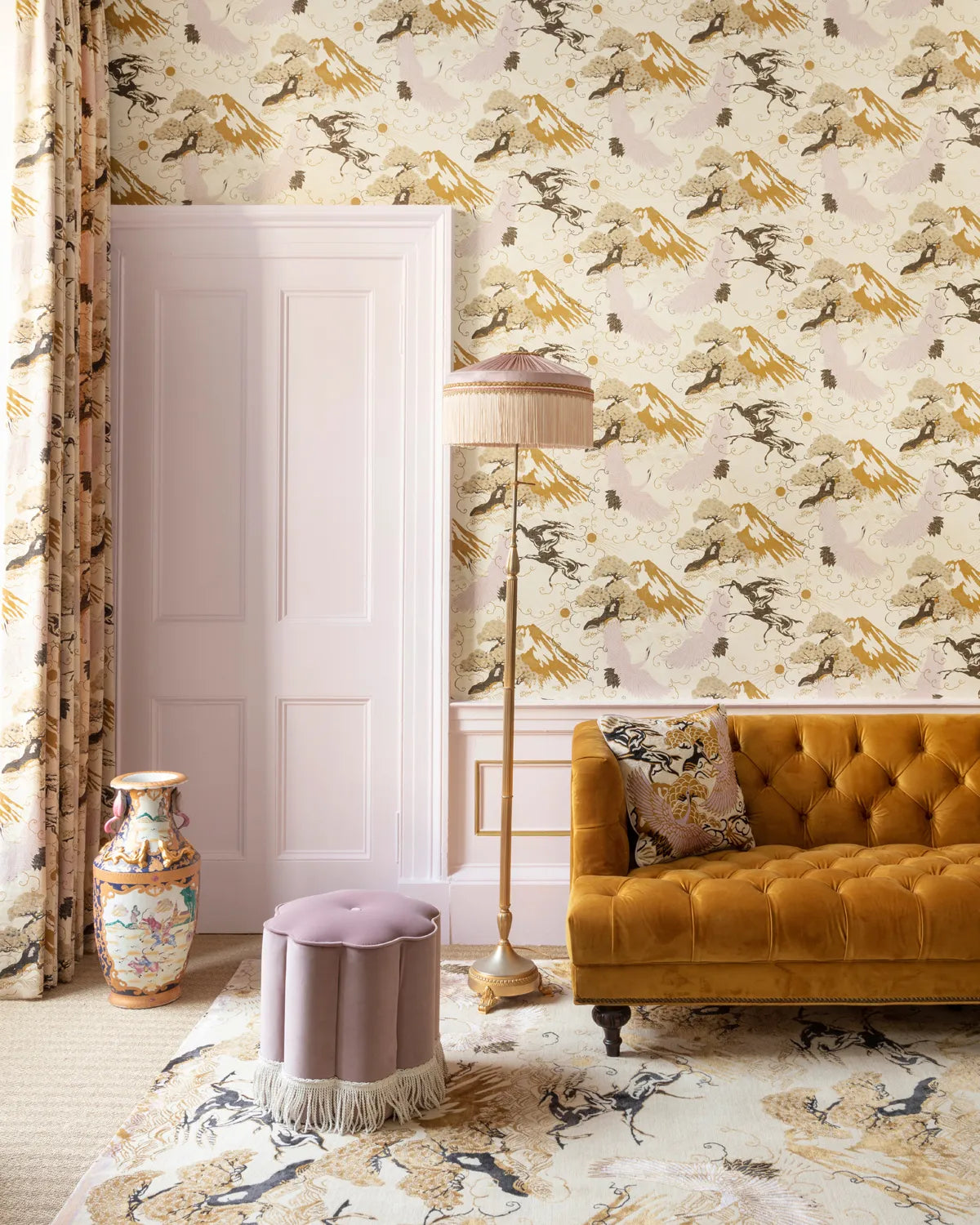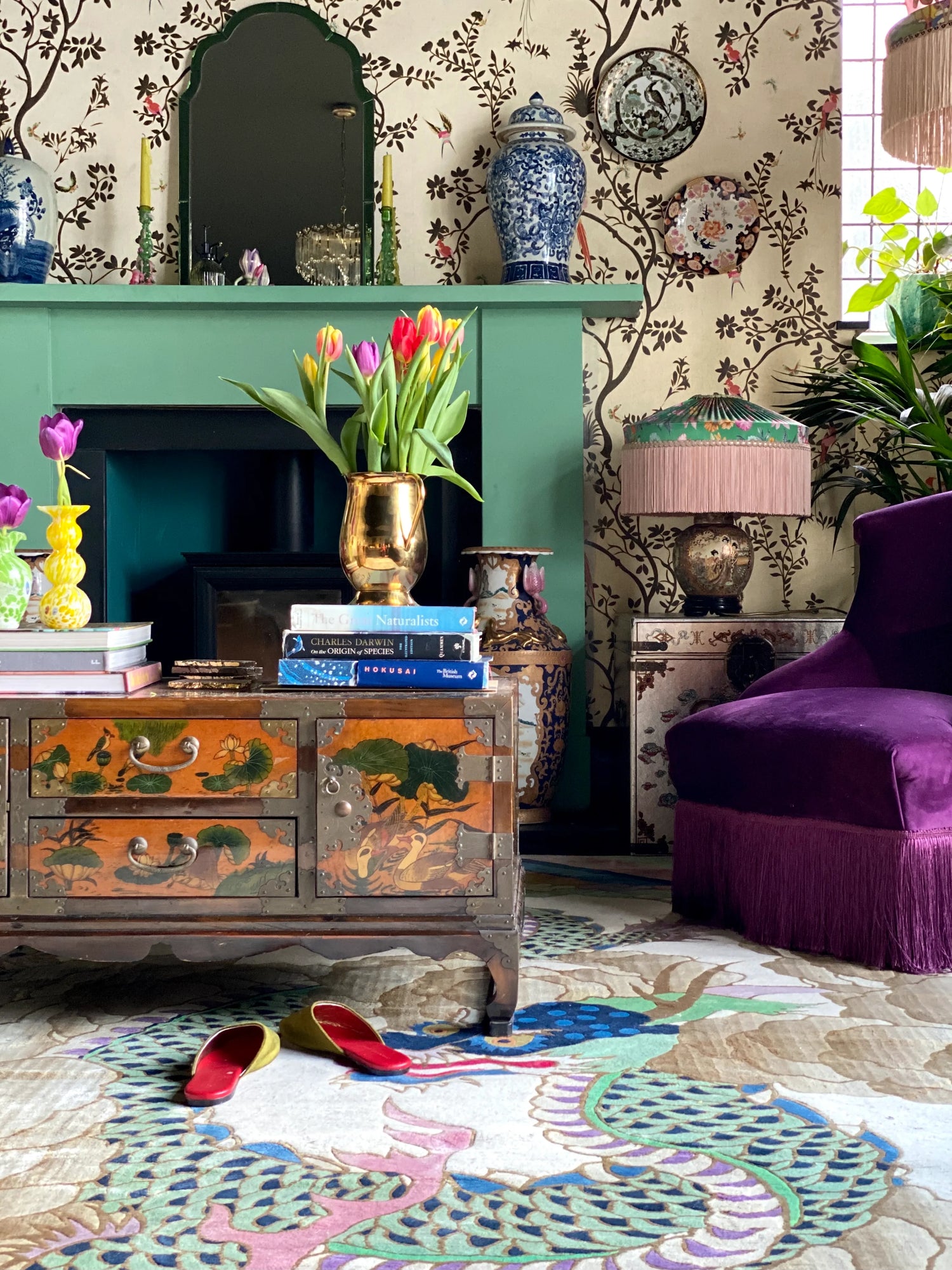 Trade Account
As an approved trade account holder, you will have access to our online trade portal, which offers a quick and easy route to ordering rugs, samples, wallpaper and fabric. 
Trade Account Benefits 
Access to our Trade Only Discount
Access to a dedicated trade account manager
Complimentary fabric and wallpaper samples
Invites to exclusive events 
request trade access
Virtual Consultation
Join our team at our studio, from anywhere around the world, via zoom! Our free virtual appointment service is available to help our customers make the best possible decision when they are investing in one of our products. Talk through your project, discuss ideas and enjoy listening to the stories behind our designs.
request a consultation
"We are a brand that cares about its products, its makers, its manufacturing process and its customers. We also, quite simply, love beautiful, handcrafted, design."