Trade Account
As an approved trade account holder, you will have access to our online trade portal, which offers a quick and easy route to ordering rugs, samples, wallpaper and fabric.
Trade Benefits
Access to our Trade Portal
Access to our Trade Only Discount
Access to a dedicated trade account manager
Complimentary fabric and wallpaper samples
Invites to exclusive events
request trade access or login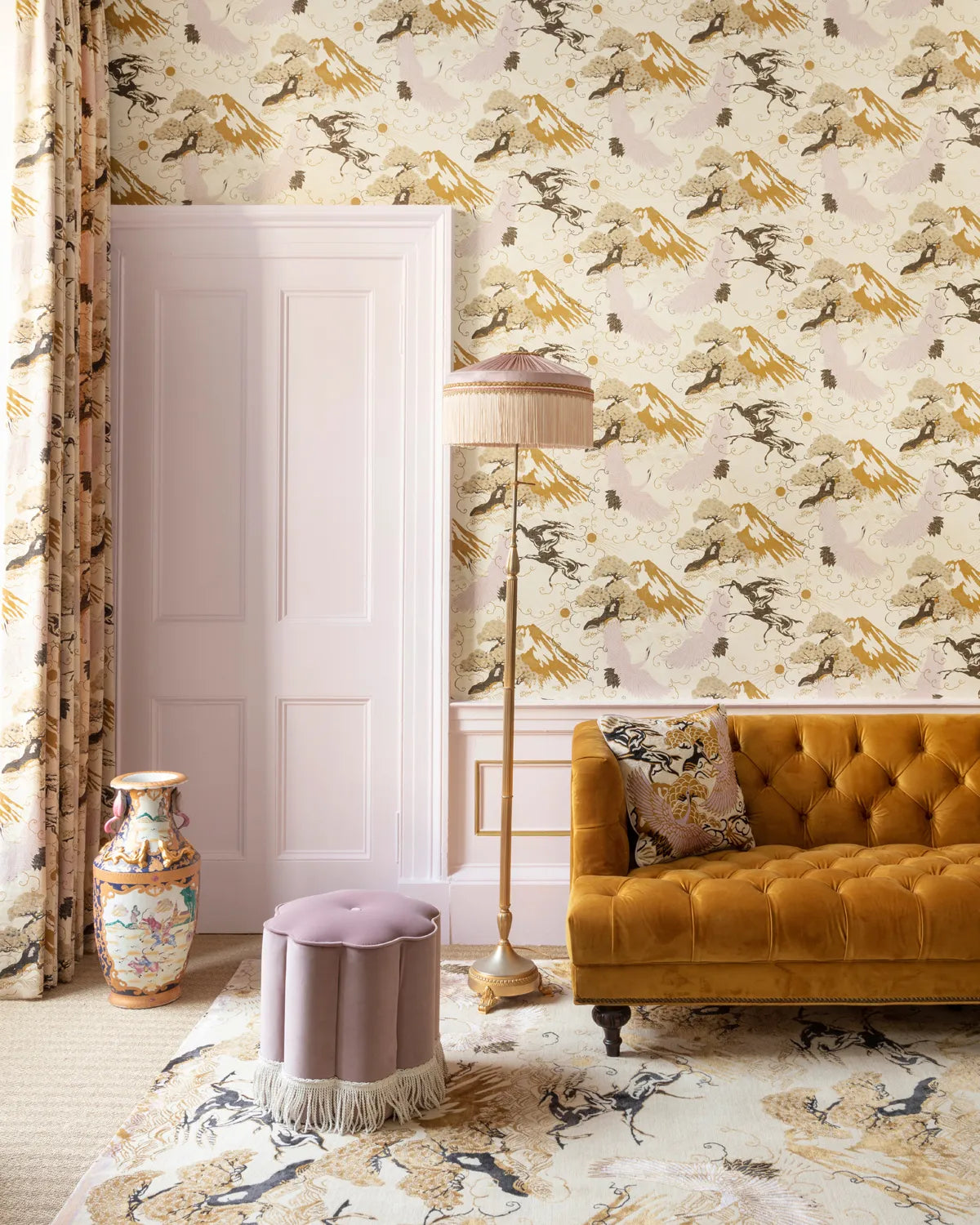 "We are a brand that cares about its products, its makers, its manufacturing process and its customers. We also, quite simply, love beautiful, handcrafted, design."