How to care for your crewel
Our beautiful, hand embroidered crewel pieces are incredibly versatile and we have some useful tips for how to care for them.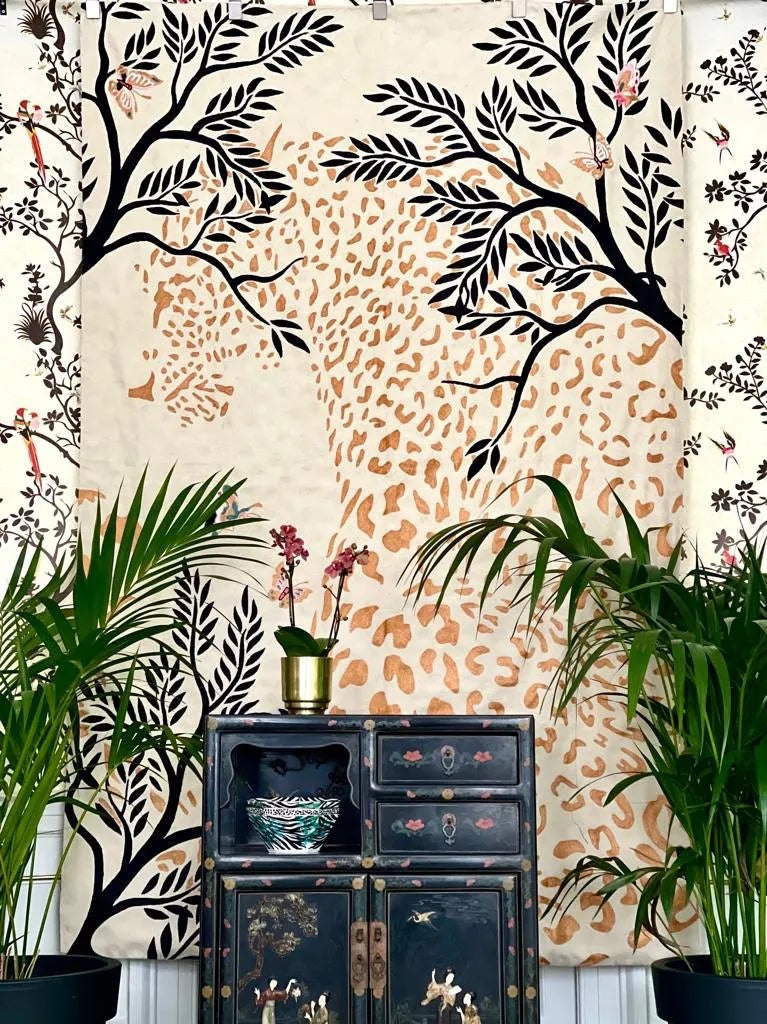 Our crewel wall hangings and cushions require professional dry cleaning only. Any spills should be blotted with a clean dry cloth - do not rub and do not use detergent.
The wall hangings can be shaken to remove excess dust but do not use a vacuum as this will damage the embroidery yarns.
"I love the natural flow of the process behind crewel work. It is very calm and zen-like when you see the master artisans in action. I love the stories of the artisans and the traditional way of working, as well as the lustrous texture created with the wool and viscose combination."